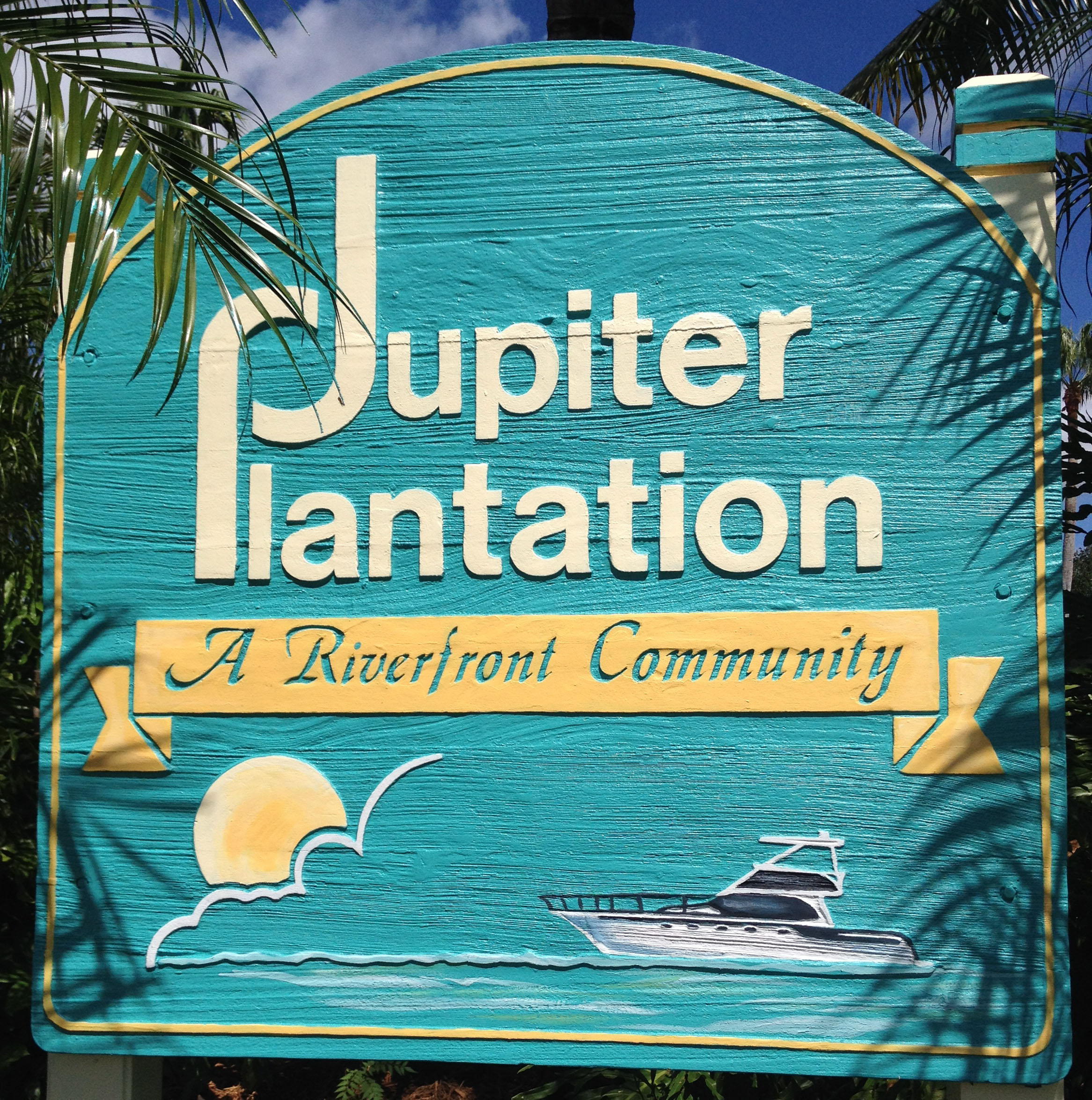 JUPITER PLANTATION
HOMEOWNERS ASSOCIATION
COMCAST INFORMATION
TO ADD OR CHANGE XFINITY/COMCAST SERVICES CALL: 877-424-2027
XFINITY TV PACKAGE INCLUDES:
X1 SYSTEM DVR BOX WITH VOICE REMOTE CONTROL
X1 SYSTEM COMPANION BOX WITH VOICE REMOTE CONTROL
ADDITIONAL OUTLET DIGITAL CONVERTER  BOX (DTA) WITH REMOTE CONTROL
BLAST! INTERNET WIRELESS GATEWAY
STANDARD CABLE SERVICE
DIGITAL STARTER INCLUDES ACCESS TO ON DEMAND PROGRAMMING
IMPORTANT-PLEASE NOTE:  NEW MAIN LINE WIRING FROM OUTSIDE MAIN BOX TO INSIDE HUBS MUST BE COMPLETED BEFORE EQUIPMENT CAN BE INSTALLED IN YOUR UNIT.  IF YOUR UNIT WAS NOT WIRED IN FEBRUARY, PLEASE HAVE CUSTOMER SERVICE SCHEDULE THIS APPOINTMENT FIRST.
CALL 855-510-1609 TO SCHEDULE YOUR APPOINTMENTS AND BILLING QUESTIONS
INSTALLATION HELPFUL NOTES:
*EACH BOX WILL BE WIRED TO OPERATE THE DEMANDS OF THE NEW X1 SYSTEM.
*THE NEW WIRING MAY OR MAY NOT BE RUN INSIDE THE UNITS INTERIOR WALLS, AND MAY NEED TO BE ATTACHED TO FINISHED EXTERIOR UNIT WALLS.
*THE WIRING TO THE LIVING ROOM MAY NEED TO BE RUN ALONG THE COURTYARD PATIO WALLS FROM THE DINING ROOM AREA.
*THE TECHS ARE NOT REQUIRED OR TRAINED TO CUT HOLES IN UNIT WALLS TO COMPENSATE FOR THE LARGER SPLITTERS/FILTERS.  THE TECHS WILL HOWEVER, DRILL HOLES, AND SECURE ALL NEW LINES PROPERLY.
BILLING HELPFUL NOTES:
*SOME BILLS HAVE BEEN ADJUSTED.  SOME BILLS HAVE BEEN ADJUSTED INCORRECTLY.
*COMCAST WILL BE CORRECTING ALL BILLS INTERNALLY WITHIN THE NEXT TWO MONTHS.
*PLEASE PAY YOUR INVOICES AS BILLED TO AVOID UNNECESSARY LATE FEES, ANY CREDIT CAN BE ISSUED BACK TO THE ACCOUNT HOLDER IN A REFUND CHECK AFTER ACCOUNTS ARE CORRECTED.
LASTLY: ALL COMMON AREAS THAT SCHRUBS AND SOD WERE DAMAGED WILL BE REPLACED BY THE CONCLUSION OF THE INSTALLATION PERIOD.
IF YOU HAVE ANY ISSUES WITH SETTING UP APPOINTMENTS, WIRING, OR EQUIPMENT,
PLEASE EMAIL LAUREN FISCHBACH, OUR COMCAST COMMUNITY REPRESENTATIVE -LAUREN_FISCHBACH@CABLE.COMCAST.COM 
OR
ERIC PETERSON, OUR PROPERTY MANAGER - ACMSFL@COMCAST.NET
**RESIDENTS** PLEASE PASS THIS INFORMATION ON TO YOUR NEIGHBORS WHO MIGHT NOT UNDERSTAND THE INSTALLATION PROCESS OR MAY NOT BE AWARE OF THESE UPGRADES TO OUR BULK CABLE CONTRACT.  THANK YOU!!